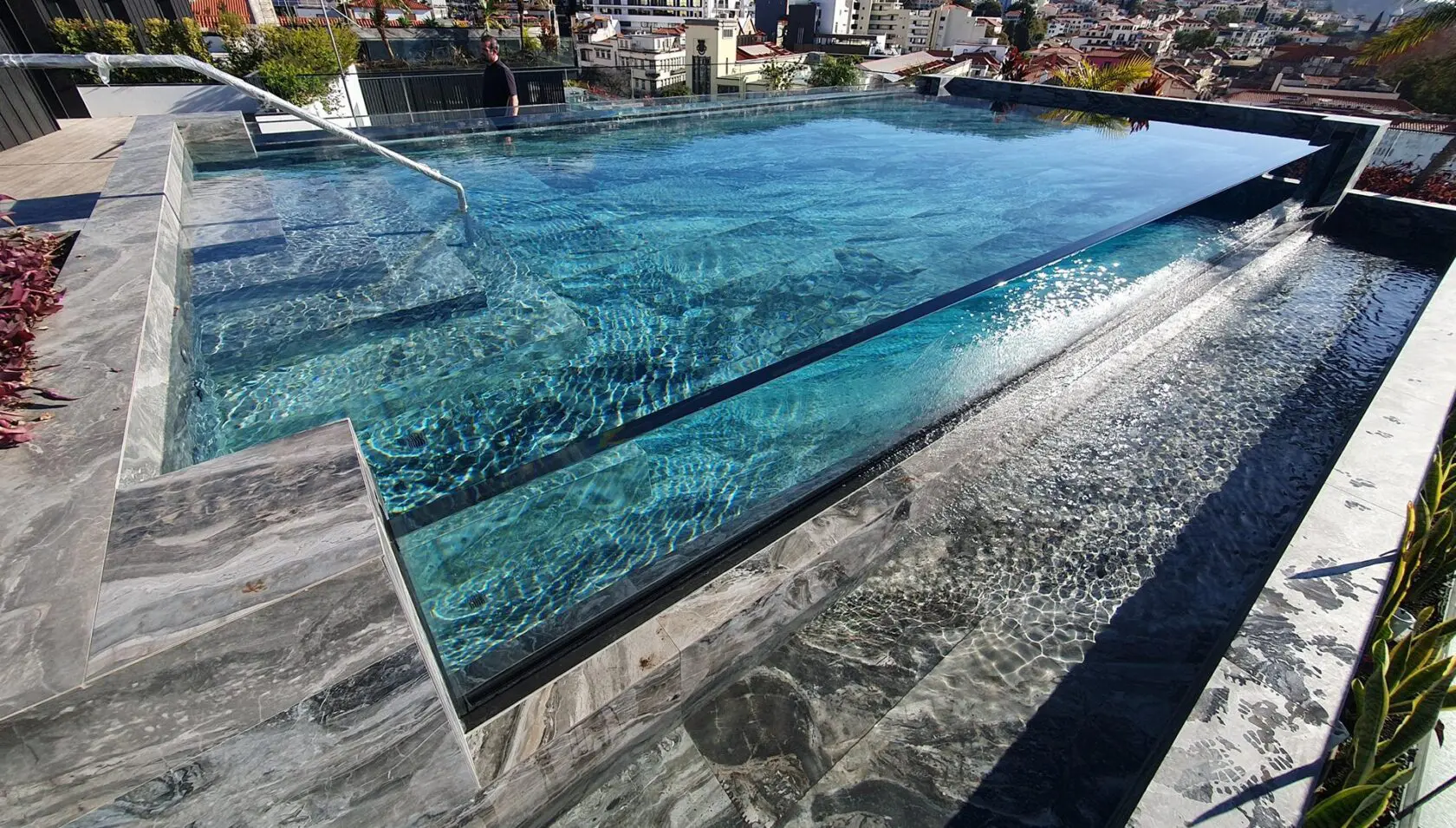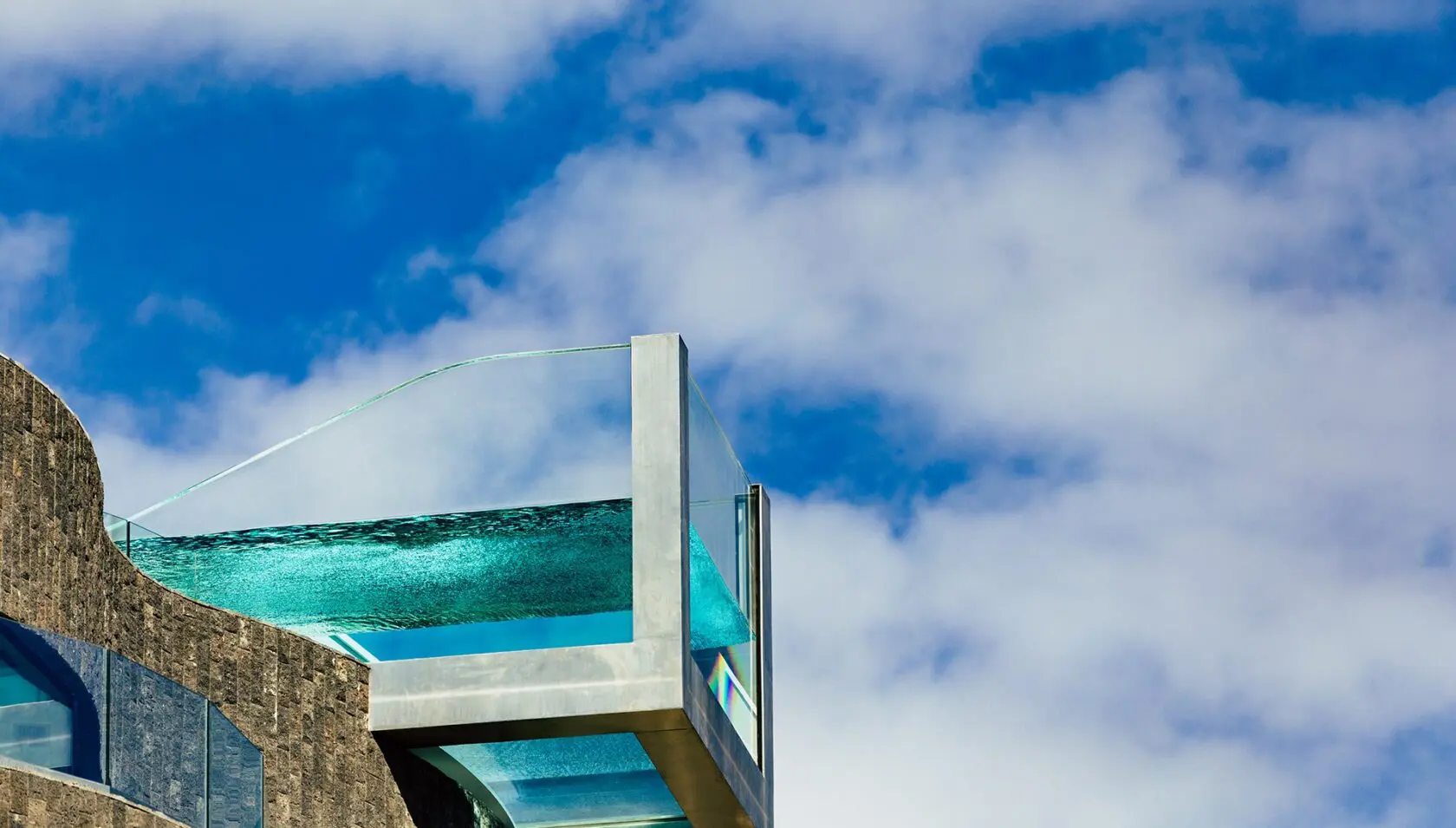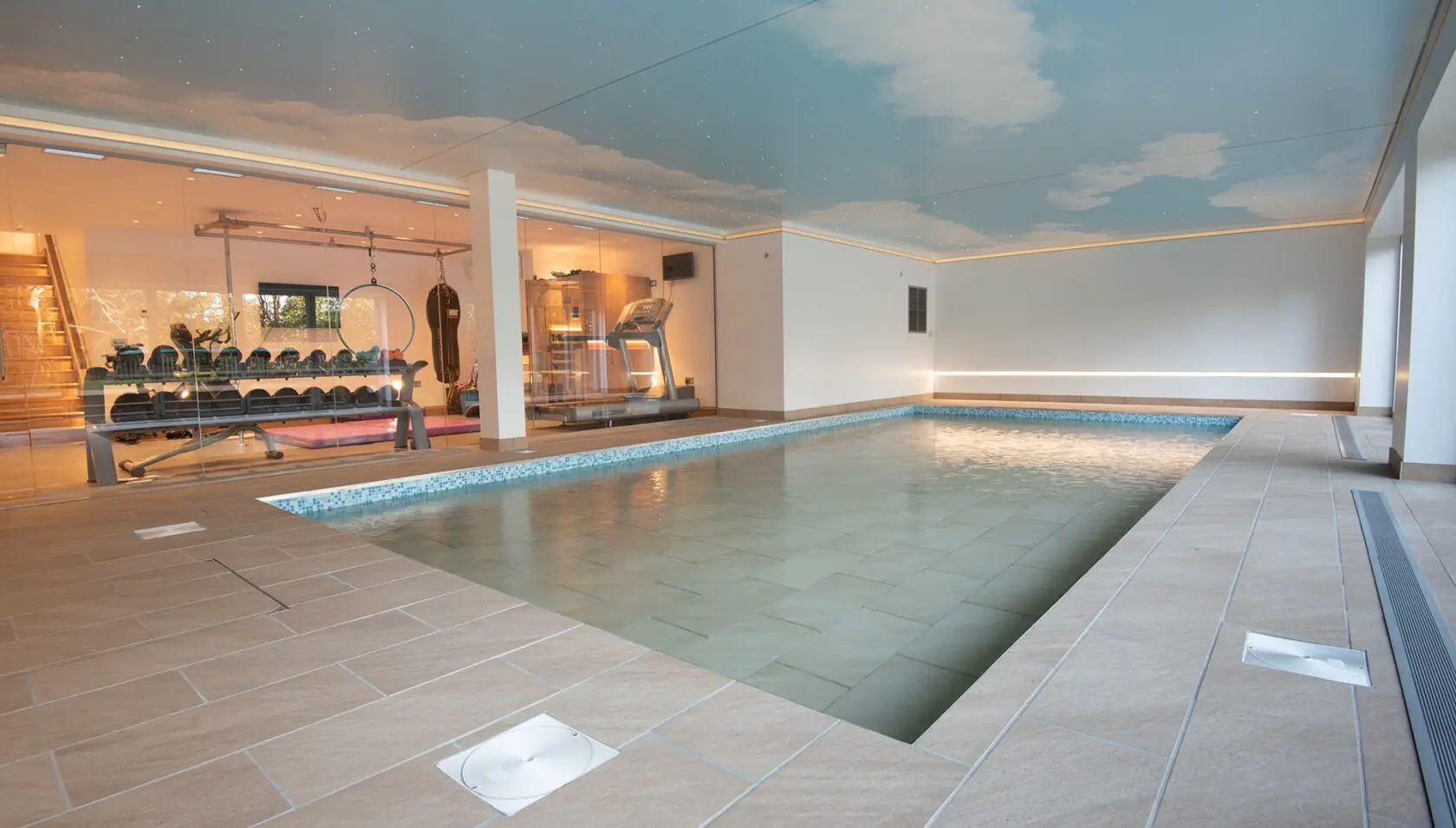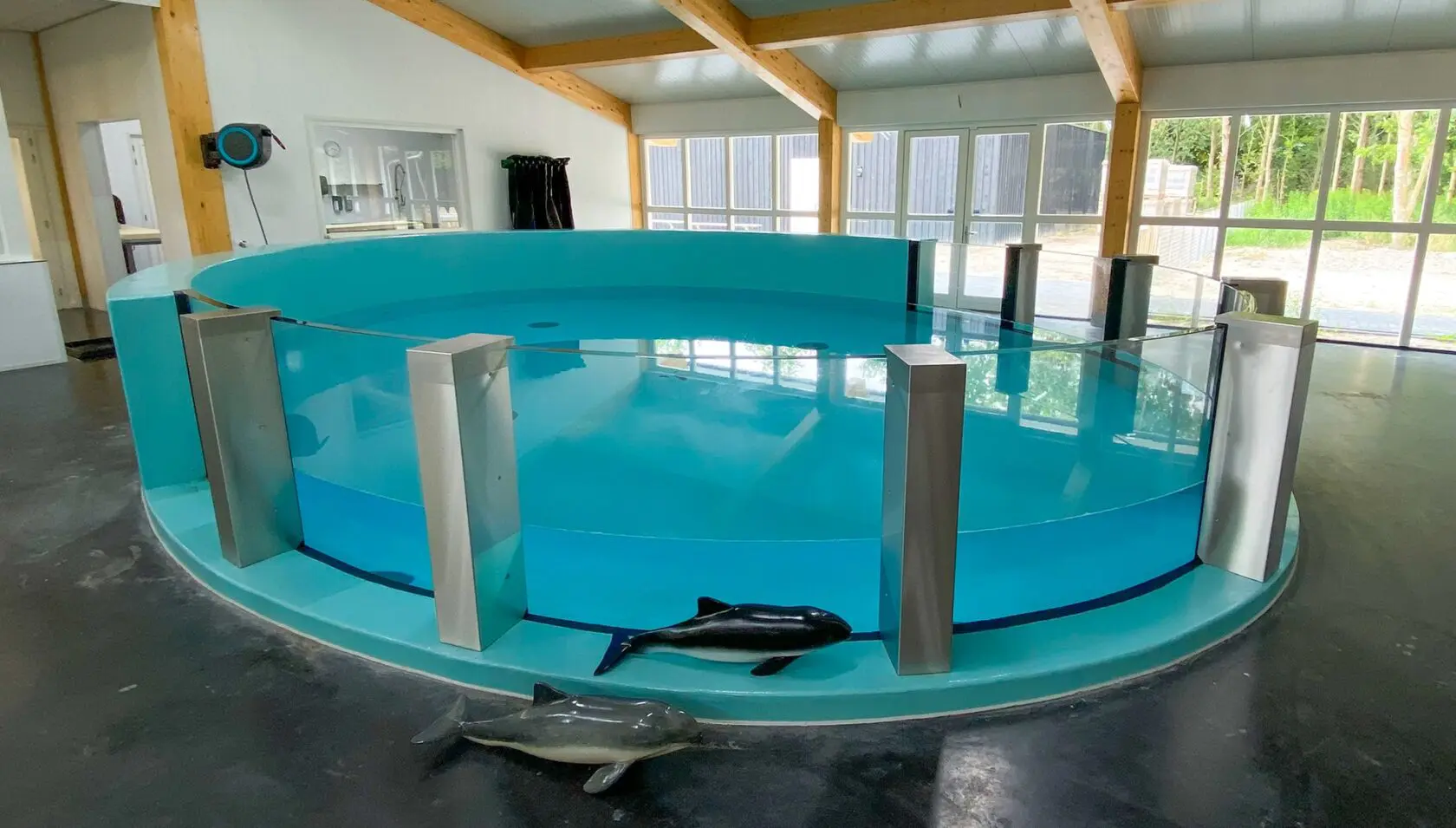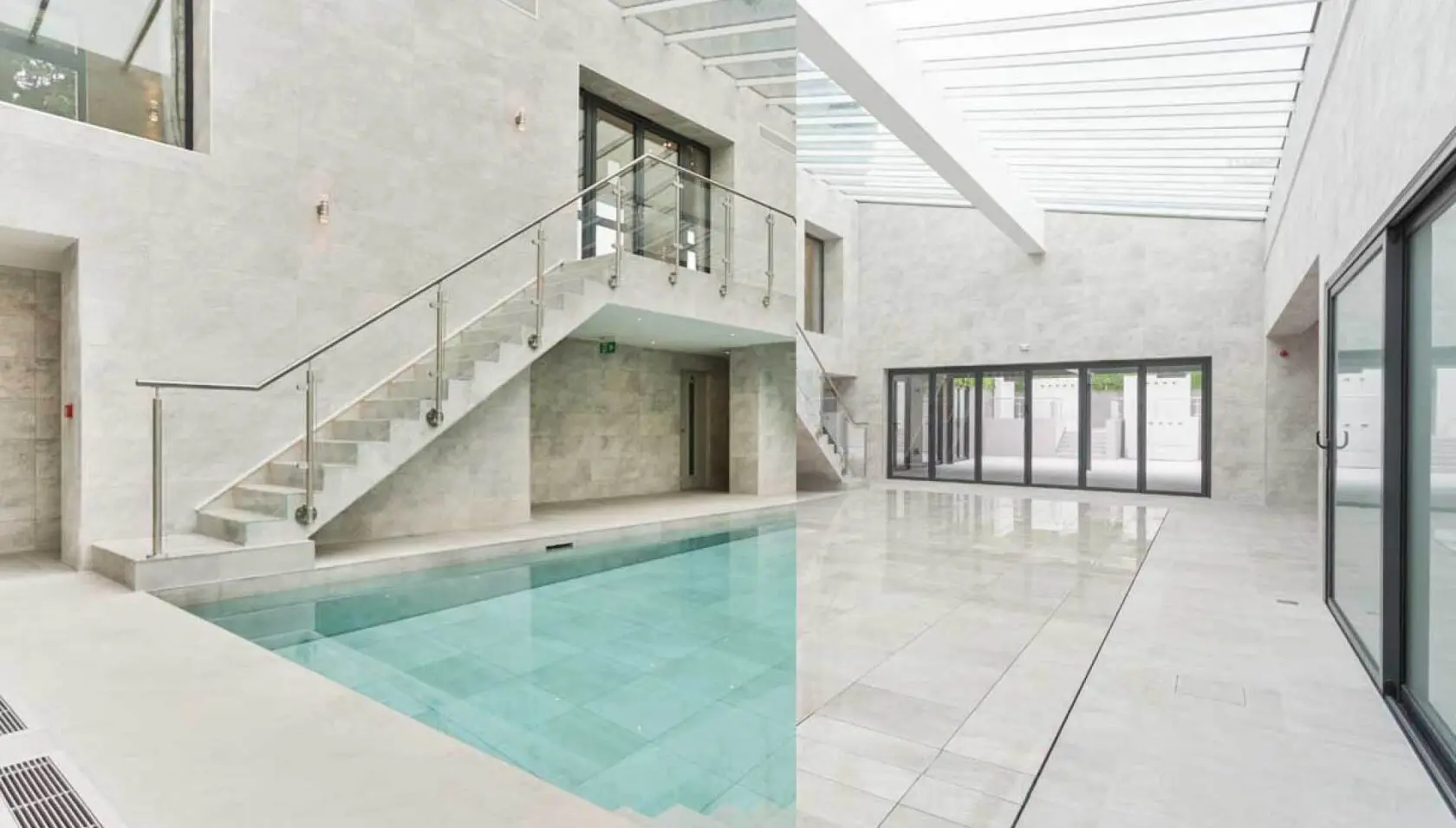 Underwater windows and movable swimming pool floors
For private pools, hotels and resorts
Holland Aqua Sight is specialized in manufacturing and installing underwater pool windows and movable pool floors for your private swimming pools. Next to this we produce movable floors for residential swimming pools. Our company is based in Oudkarspel, near to Alkmaar in the Netherlands.
We've got years of experience, and we already completed some beautiful projects around the world for different kind of end users. We did projects as swimming pools, animal bassins in zoo's and other underwater applications. Check our project page for more information.
Movable floors for swimming pools
You will have more enjoyment of your swimming pool with an acrylic underwater window or transparent walls in the pool. You do not have to worry about the acrylic panels because they are for 100% waterproof and they can handle tonnes of water pressure. So it is really safe!
With our underwater windows you will add an extra touch to your surrounding and make your pool part of your home. The Holland Aqua Sight team will help you from A till Z. They are fully certified in this branche and they know how to work with our products the best. Do you want specific information about our products and all the possibilities Holland Aqua Sight offers check the rest of our website or fill in the contact form for more information.